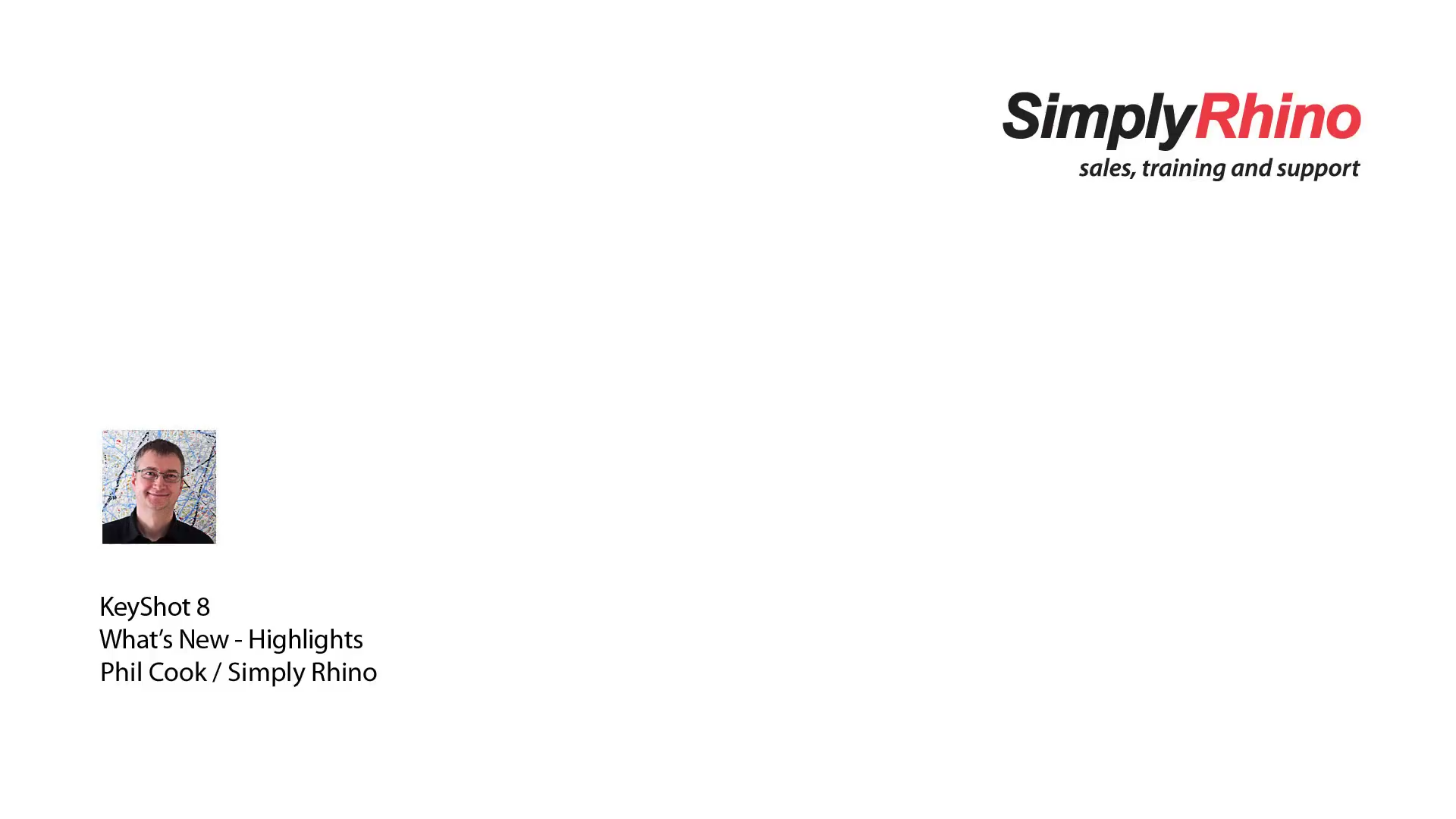 2018年10月2日发布
In this video Phil Cook from Simply Rhino takes a look at the latest version of KeyShot, KeyShot 8, and highlights some of the new features that will appeal to Rhino users. 

Luxion continue to provide enhancements and new features based on user feedback and KeyShot 8 features Displacement, Cutaways and a new Liquid type material that no longer requires special geometry – all three of which have been much requested.

Included in this video:

00.00 Overview:
02.15 Liquids:
03.50 Bubbles:
06.10 Displacement:
10.30 Spotlight:
15.40 Fog:
19.00 Scattering Materials:
22.20 Cutaways:

Check out more of our Rhino3d (and associated) videos and info at our Rhino3d.co.uk website.